Application of 3D Technology in Project Design
Application of 3D Technology in Project Design
Dec 11, 2019
Myande started using 3D technology in project design in 2009. In the process of continuous exploration and improvement, Myande has created a set of corporate 3D design system. In recent years, through constant optimization of three-dimensional technology, qualities of engineering projects undertaken by Myande have been constantly improved.
Virtue Modeling
By transforming real materials into virtual data, color matching is carried out on equipment model and factory appearance.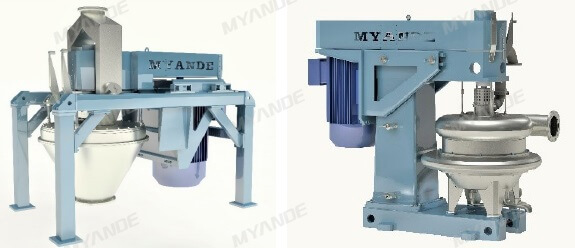 3D Panoramic Photography
360-degree panoramic photography gives you an unprecedented browsing experience, allowing you to experience the environment of the future factory without leaving your home. High quality panoramic display of the project interior will show the internal and local details of the project. For the scene roaming with 3D virtual reality, viewers can drag with the mouse to simulate the special effects of camera lens shaking, and similar games like this human-computer interaction can give people the feeling of entering the virtual environment.
VR Interactive Experience
VR+5G engineering solutions give full play to advantages such as VR, cloud computing, big data and facilitate the rapid implementation of industrial Internet, industrial AI and intelligent engineering. Through VR, building enterprise decision-making center and "resource sharing and wisdom integration" integrated intelligent manufacturing core platform together with global, digital and intelligent enterprises. Myande VR engineering is not only adopted for demonstrating customers' future engineering, but also for production testing, traceability marketing, equipment maintenance monitoring, maintenance guidance and on-the-job training of plant operators and so on.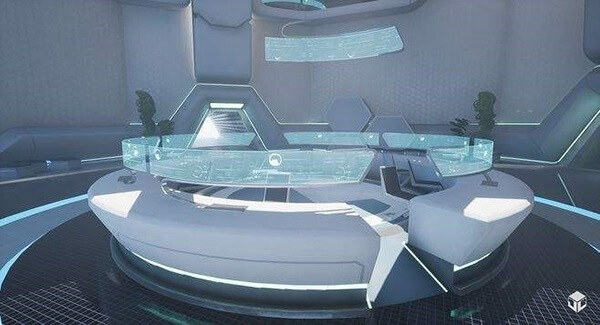 Deliver and continuously create values: in the future project implementation process, in addition to simulating the production process after completing the design, checking the rationality of the design, and solving the problems in the design stage as far as possible and delivering them successfully. It is also necessary to view the project from the perspective of the customer, and communicate with customer timely and solve problems according to the personalized needs of the customer to enhance the customer's sense of project experience and improve the customer's satisfaction with the project. At the same time, create value for customers continuously to achieve better value delivery, thereby improving the customer's awareness of Myande brand and the establishment of corporate brand image.
As an important node of turnkey project design, 3D design transforms 2D plane into 3D space, which is of great significance to sales negotiation, scheme determination, scheme review and guidance of engineering implementation in the early stage of the project.