5,000t/d Soybean Preparation & Extraction and 1,000t/d Refinery Project Successfully Launched
5,000t/d Soybean Preparation & Extraction and 1,000t/d Refinery Project Successfully Launched
Jul 26, 2022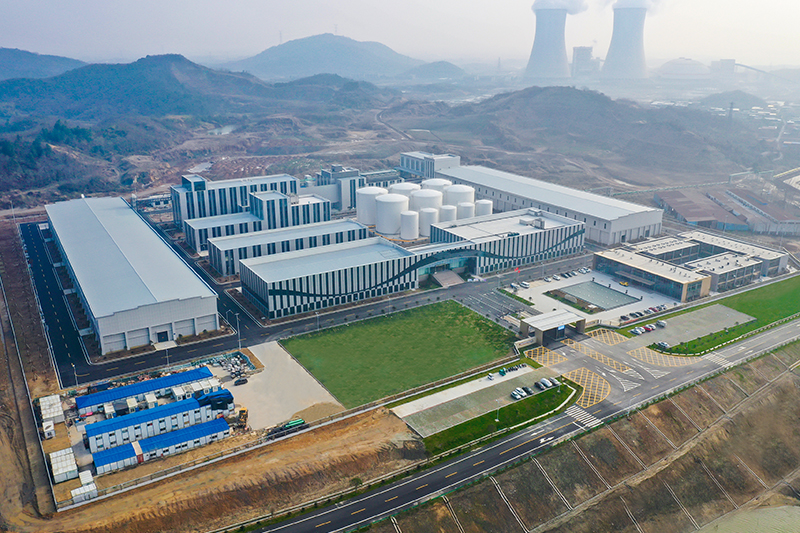 The following is an excerpt from an official report published on China Oils and Fats:
Recently, the reporter walked into Yide Grains and Oils Co., Ltd. located in Jiujiang Hukou High-tech Industrial Park, in which, the factory building is magnificent, the machines are running in an orderly manner, and the workers are busy working... which shows the vitality of enterprise development.
Jiujiang Yide Grain and Oil Co., Ltd., adheres to the initiative of high quality food deep processing with advanced technology for high added-value. It adopts the most world advanced oilseeds processing equipment and technology provided by Myande Group, a specialist manufacturer and supplier of equipment and engineering services in oils & fats industry. This newly launched facility, consisting of soybean processing plants, oil tank area, meal storehouse, packing production line and other comprehensive supporting facilities, features lower energy consumption than average figures achieved by international peers. it is committed to building "Industry 4.0" intelligent factory, realizing the integration of "production, storage, processing and marketing", and becoming the most advanced oilseeds processing enterprise both at home and abroad.
At present, the plant's daily production of soybean oil and feed protein is 1,000 tons and 4,000 tons respectively. Meanwhile, its small packaging production line has been installed and will soon be put into operation.