Completion of A 3,000t/d Soybean Crushing Facility Upgrading Project in Taiwan
Completion of A 3,000t/d Soybean Crushing Facility Upgrading Project in Taiwan
May 18, 2022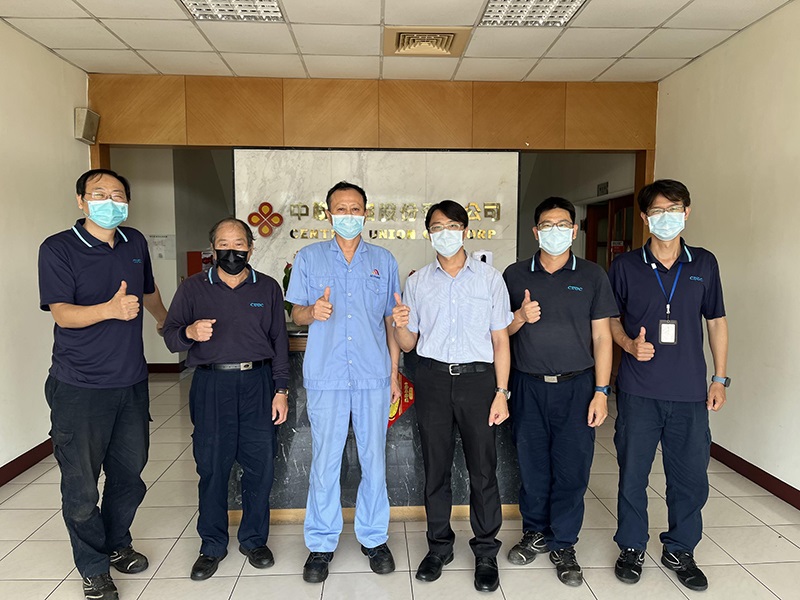 Recently, Myande completed the commissioning and acceptance of a 3,000 t/d conditioner and expander replacement project for Central Union Oil Corp.
Established in 1995, Central Union Oil Corp. is located in the Taichung Port area of Taiwan. With superior geographical advantages, advanced production equipment, and a strict quality control system, it mainly produces soybean oil, soybean meal, and other products obtained from soybean.
Central Union's existing plant had been running for more than 20 years, and its production line capacity was no longer able to meet the demands of its growing local market, and it is troubled by the problem of excessively high energy consumption, making it a necessary and urgent initiative to upgrade its equipment by replacing the conditioner and expander.
After sufficient technical discussion and repeated review of the existing process design and equipment, Central Unition accepted Myande's proposal to replace the original soybean cold dehulling process to mature warm dehulling process and replaced the original conditioner to achieve a decrease in steam consumption.

In additon, to increase the extraction capacity and to meet the local market demand for expanded soybean meal, an expanding section was added to increase the existing capacity from 2,500TPD to 3,000 TPD. With the industry-leading 3D design capability, Myande integrated the newly added equipment with the existing equipment, reducing the cost and speeding up the installation process for the customer.
The upgraded line can provide stable, high-protein soybean meal, and higher quality vegetable oil with lower steam consumption. Myande has been contributing to the development of the global oils & fats industry by providing high-quality mechanical products and supplying complete solutions that enable our clients to succeed.

With its excellent equipment manufacturing and perfect after-sales service, Myande has undertaken many renovations and complete projects in Taiwan. Despite the raging epidemic, Myande engineers overcame difficulties to go to the project site for commissioning and completed the acceptance work recently.