Myande E-type Extractor: Running in South America
Myande E-type Extractor: Running in South America
Jan 26, 2021
In January 2021, Myande E-type extractor, which has complete corporate intellectual property right, started running in an oil seeds crushing plant in Brazil, processing 2,000tpd soybean flake. Its performance wins the high commendation as all performance parameters exceed the user's expectations.

The user, one of the largest edible oil producers in Brazil, has more than 40 years of experience in oil seeds crushing industry. Located in a major soybean growing region in southern Brazil, the plant operates more than 300 days per annum.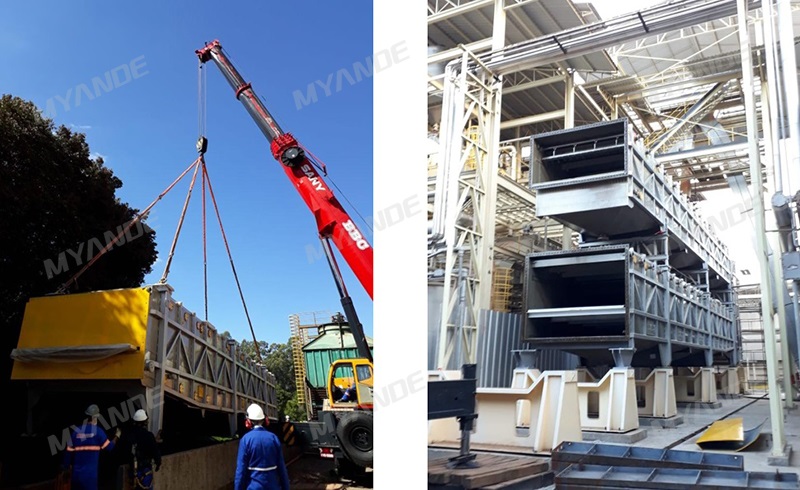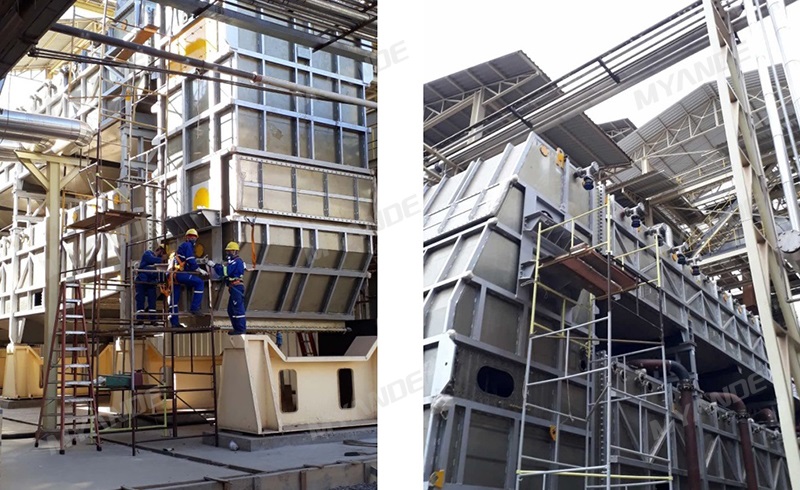 For oil seeds crushing plants the extractor is a key equipment. The user had experience in running European and American brand loop-type shallow bed extractors. However, in order to improve plant operation efficiency and to expand the production capacity, after a comprehensive comparison, they decide to adopt Myande's E-type extractor. After joint efforts made by technical teams of both parties, the E-extractor is now running stably. Residual oil in meal ranges 0.35~0.6%, far exceeding expectations.

In addition to replacing the original extractor by Myande's E-extractor, the user has chosen Myande's flakers. The advantages of Myande flaker include advanced construction, fine manufacturing, reliable roll pressure adjustment mechanism, patented roll-end anti-leakage system, and capability to ensure uniform flakes and reduced residual oil in meal.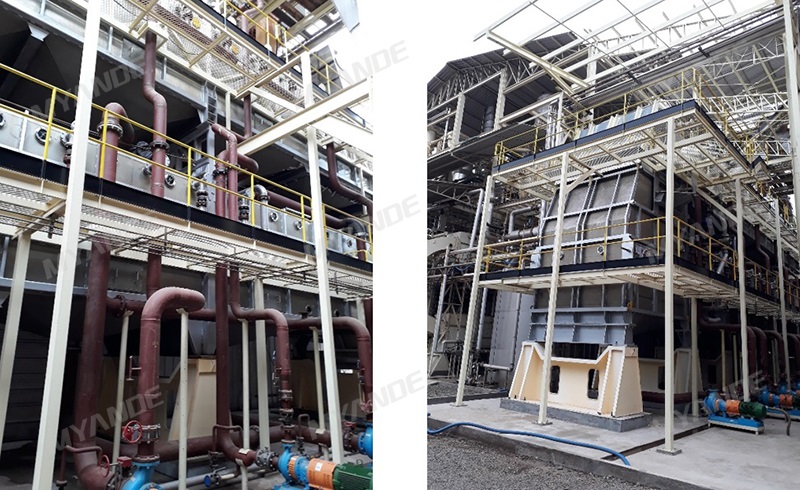 At a time when the world is affected by the Covid-19 pandemic, Myande sent experienced engineers to Brazil to support user in commissioning and production as planned. Both the extractor's design and manufacturing quality, as well as Myande's professional engineering service ability and positive attitude, have win high comments from the user's management team.

Always keeping in mind the corporate mission of "manufacturing high quality mechanical products and supplying complete solutions that enable our clients to succeed", Myande aims to grow into a globally respectable leading company in its well-defined industries, creating value for customers.