Myande Refinery Engineering – Chinese Confidence and EU Standards
Myande Refinery Engineering – Chinese Confidence and EU Standards
Mar 10, 2022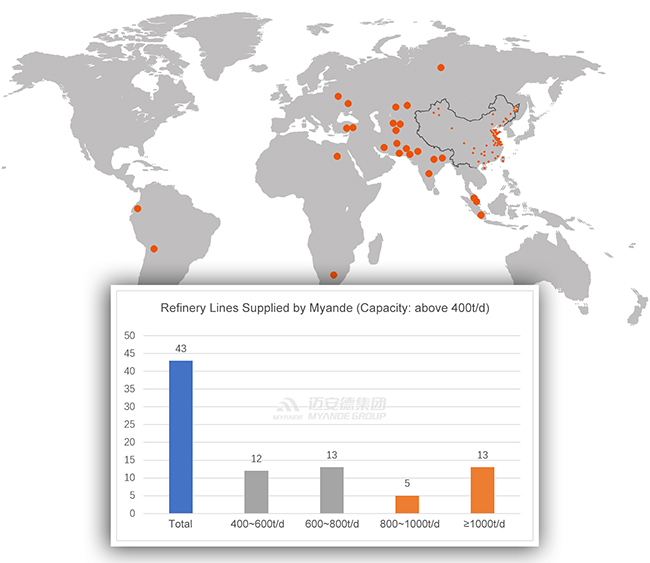 Worldwide, Myande has supplied more than 300 oilseed crushing lines and more than 100 oil refinery lines, including 18 oil refinery production lines with capacity above 800t/d and 13 oil refinery production lines with capacity above 1,000t/d. The picture below shows location refinery plant equipment Myande has supplied.
Product indicators better than EU standard
The World Health Organization proposes that by 2023, the global processed food system should gradually remove trans fatty acids to maintain our healthy diet; The European Commission (EC) has also formulated higher requirements for the content of glycidyl ester (GE) and trichloropropanol ester (3-mcpd) (GE≤1mg/kg, 3-mcpd ≤1.5mg/kg). In response to market demand, Myande has been capable of producing high-end and high-quality healthy oil by cooperating with scientific research institutions and in-depth practice with customers. SGS, a well-known third-party testing agency, recently tested sample oil taken from a refinery plant equipment supplied by Myande. The test report states "major indicators such as plasticizer, glycidyl ester (GE), trichloropropanol ester (3-MCPD), zearalenone and others were all better than EU standards".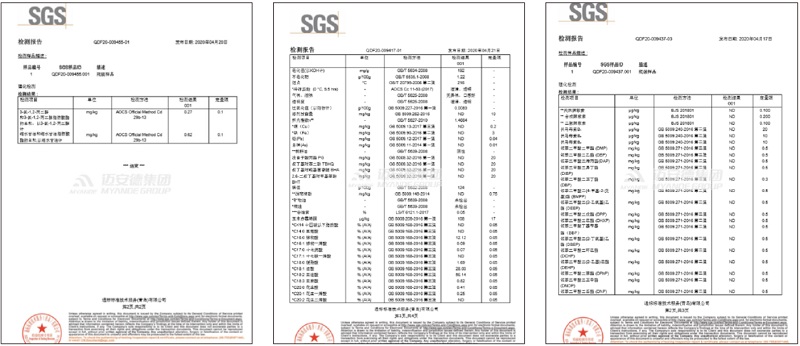 Sophisticated technology and equipment to ensure low-cost operation
Myande has developed numerous proven technologies and processes in oil refinery. These include dry freezing and vacuum condensation and equipment, process water recycling, heat energy recovery, pre-bleaching, cleaner steam supply, exhaust gas absorption and mechanical vacuum system. These corporate specific technologies have maintained stable and reliable running and achieved breakthroughs in energy conservation and emission reduction.
Myande have also developed the following key equipments matching with above technologies: a new type of combined deodorizer, falling film heat exchanger, falling film type final heater, freezing condenser and others. TOP10 of the global grain and oil processing enterprises and domestic large grain and oil processing enterprises have selected Myande falling film final heat exchangers for many times due to its remarkable energy-saving effect.
Through the comprehensive utilization of the latest technology and equipment, Myande has reached the international advanced level in energy consumption.
Ton oil consumption of soybean oil refining (including filter purging and utilities)
Steam: guarantee index ≤22kg/t oil (minimum: 19kg/t oil)
Power consumption: guarantee index ≤12kwh/t oil (minimum: 9.6kwh/t oil)
Gas consumption: guarantee index ≤2.2Nm³/t oil (1.9Nm³/t oil)
Myande dry freezing and vacuum condensation technology adopts unique deicing technology with Zero steam consumption.
The pre-bleaching process can reduce 50% clay consumption if it's corn oil.
The unique variable temperature deodorization process can effectively control the content of trans fatty acid (TFA), glycidyl ester (GE) and trichloropropanol ester (3-MCPD), also the formation of benzo pyrene, plasticizer, red alenone and other harmful substances, at the same time, the process has lower pressure drop, less steam consumption and more flexible and adjustable deodorization time.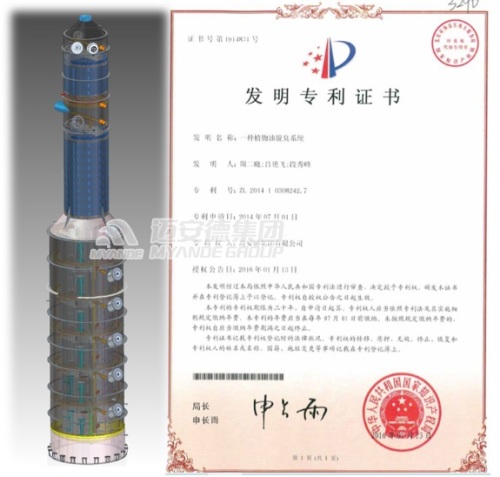 The falling film type vacuum energy saver has been adopted and verified by more than 100 projects with heat recovery efficiency ≥80%.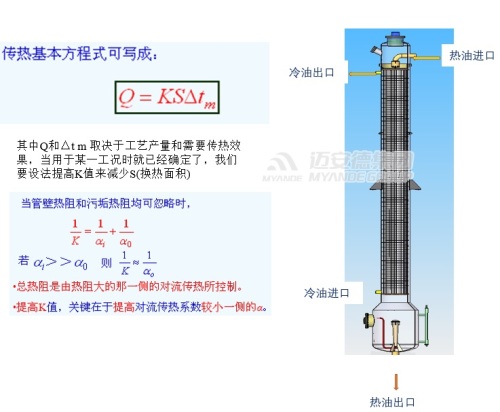 The two-stage collecting system can collect the deodorizer distillates with two kinds of VE concentrations by precise control of temperature and classification, so as to improve the economic utilization value. The by-product revenues of a 1000t/d soybean oil refinery project will increase by more than RMB 1 million per year.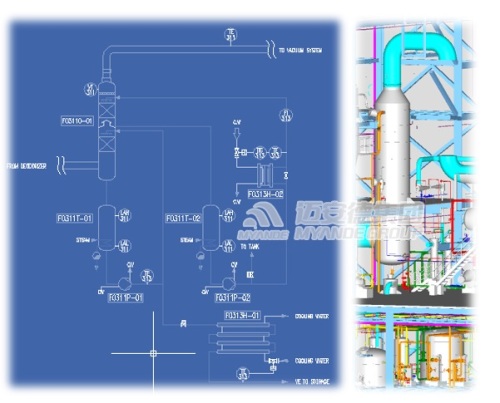 Adopting new falling-film final heater can effectively control the formation of trans fatty acids (TFA).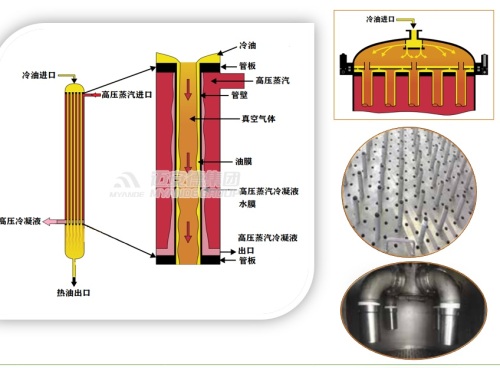 Myande refinery projects
Adhering to the enterprise mission of "With professionalism, we manufacture high quality mechanical products and supply complete solutions that enable our clients to succeed. We are dedicated to create a bright future for us as well as our clients", Myande firmly contributes to the development of Grain & Oil industry and food safety, making every drop of oil safer and more nutritious, and making every Chinese healthier.