Myande to Undertake a 200,000 T/A Specialty Vegetable Oil Refining Project
Myande to Undertake a 200,000 T/A Specialty Vegetable Oil Refining Project
Mar 22, 2021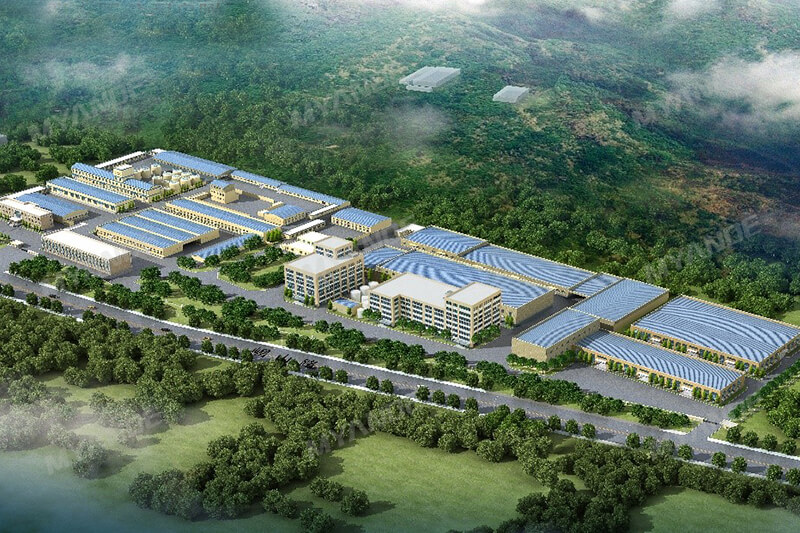 Recently, Shandong Xingquan Oil Co., Ltd. and Myande Group Co., Ltd signed a contract by which Myande will undertake for Xingquan a characteristic vegetable oil refining project with an annual output of 200,000 tons.
Established in 2003, Shandong Xingquan, a member of Shandong Huaquan Group, is a leading grain & oil processer supported by the central government ranking among China's top 10 peanut oil processing enterprises, top 50 edible vegetable oil processing enterprises, and top 10 edible oil brands in China.
Shandong Xingquan started cooperation in January 2016 when Myande supplied Xingquan with a 400t/d peanut oil and 300t/d germ
oil refining equipment line
. Since the completion of that project, the whole production line has been running stably with all indicators far exceeding industry norms. Due to reliable quality, Shandong Xingquan is faced with the situation that market demand for its products far exceeds its production capacity. Myande's excellent quality management, advanced manufacturing technology, and high standard product positioning have enabled Shandong Xingquan to win good market reputation and secured its leading position in the vegetable oil market.
In January 2021, Shandong Xingquan aimed at the market of high-quality healthy oils, and focused on building a 200,000 tons per year specialty vegetable oil refining project to continue to grow and strengthen the characteristic edible oil market. It again chose to cooperate with Myande for the new adventure. This time, Myande has adopted a large number of new technologies to further improve production quality and reduce energy consumption. Myande's high quality and low consumption machines are more in line with the concept of green oils and green industry.
Shandong Xingquan is committed to issues relating to agriculture and its mission is to provide healthy grain and oil for the society. Myande is committed to meeting the needs of our customers, constantly improving and optimizing process solutions and equipment structure, leading the oils & fats engineering industry.
The second cooperation between the two parties will set up the benchmark of specialty vegetable oil refining industry, help Shandong Xingquan to achieve the market positioning of healthy and safe oils & fats, and develop a broader market prospect.