Myande Starch Syrup Process Technology
Myande Starch Syrup Process Technology
Apr 18, 2019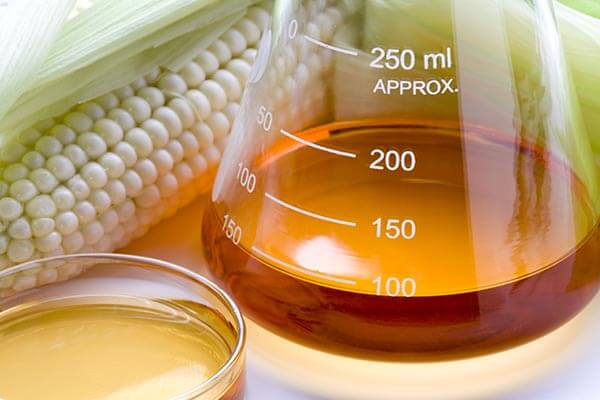 Starch syrup means starch sweetener which is produced from grain and other starch-containing tuber crops through acid method, acid enzymatic method or enzymatic method. Starch syrup include maltose, glucose and fructose syrup, etc. Starch syrup processing is one important part of agricultural product processing industry as well as a corner stone of starch deep process industry. Starch syrup has wide applications and huge market demanded nowadays. As you know, starch syrup has been widely used in food, pharmaceutical, paper making and many other industries.
After many years of R&D and market application, Myande starch sugar technology has formed a complete set of product design line. According to different capacity and finished product, Myande provides customized process design to satisfied customer's demands. Myande's products design line and full set of engineering services include Liquid Glucose, Crystalline Dextrose, Maltose Syrup, Maltodextrin, Fructose Syrup, etc.
Myande has excellent process design team and keeps improving the technological requirements, after many times discussions and optimization, Myande process design team strive to provide customers with the best processing route, the liquefaction and saccharification, filtration, desalination, evaporation and concentration has adopted international advanced technology and equipment, and according to customer's budget and requirement to provide a variety of options, lower the customer's investment and operation costs.
Myande without exception uses advanced 3D design software and provide 3D design for the whole project at the same time to really reflect each equipment layout and civil work structure, avoiding the conflict between the equipment and civil work, design more accurate and avoid installation materials waste. The 3D design ensures more intuitive and more humanization to make the customer learn about every detail of the engineering before the project implementation.
automatic control design capabilities
and can provide customers with the semi-automatic and fully automatic control scheme. In the process of starch sugar production, the control system can fully monitor the material parameters and production status of the whole production system. The operation interface is intuitive and convenient control, timely warning and easy to adjust the operation status of the production line. And it can finally solve the problems of unstable product quality, high energy consumption and high dependence on workers' skill.
Myande has a strong manufacturing capability and perfect quality management system. And the manufacturing center adheres to the concept of fine manufacturing and the strict requirement for the product quality, providing the customers with high-quality, safety and reliable equipment.
Myande supply the customer with starch sugar turn-key project, automation control system, non-standard tank material, the guidance of manufacturing non-standard tank and equipment installation, staff training and commissioning. Myande has a rich turn-key project experience in starch engineering, starch sugar engineering and edible oil engineering. Myande is fully responsible for the whole project, from project design to project commissioning, and have avoided the inconvenience of purchasing equipment from different parties and equipment installation chaos by different parties, providing customers with high-quality and relaxing project implementation experience.
Myande has an efficient and professional after-sales service system to ensure the fastest feedback to the customers.