Myande Group is a leading provider of equipment and engineering service in Oils and Fats, Starch and Derivatives, Meal Fermentation and Evaporation & Crystallization industries on turn-key basis. Myande is committed to providing highly tailor-made process design featuring advanced processing technology, reliable equipment, energy efficiency, and steady product quality.
Myande Group currently has 1,000+ employees including 400 technical staff and 600 manufacturing workers. More than 600 complete plants have been supplied under the Myande's name in around 40 different countries. And Myande annual turnover has exceeded 300M$.
Why not benefit from our experience and know-how?

From concept to reality, Myande has all the solutions that you may need to build a factory. Myande adheres to its core concept of creating value for you.

Tailor-made solutions to suit your specific needs.
Myande has achieved world-wide recognition for its highly professional technical team, world-advanced manufacturing facility, sophisticated quality assurance system, and customer-oriented services. Focusing on creating maximum customer and social values, Myande aims to grow into a respectable world-wide leading enterprise in its well-defined business sectors.
Technology Innovation Is Our Driving Force
Combining our engineering expertise, industry know-how and practical skills with your knowledge, we can provide optimized and customized support for your business.

Enhance your competitiveness with our know-how.
√ General layout plan
√ Process design
√ Civil works & steel structure design
√ 3D plant design
√ Automatic control system
√ Data integration
√ Equipment manufacturing
√ Installation and commissioning
√ Old production line upgrade
√ After-sales service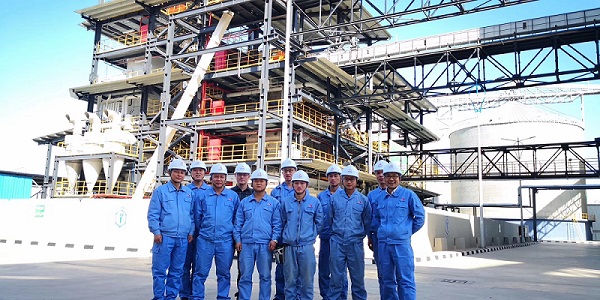 Our Mission
With professionalism, we manufacture high quality mechanical products and supply complete solutions that enable our clients to succeed. We are dedicated to create a bright future for us as well as for our clients.
Our Vision
We aim to grow into a globally respectable leading company in our well-defined industries.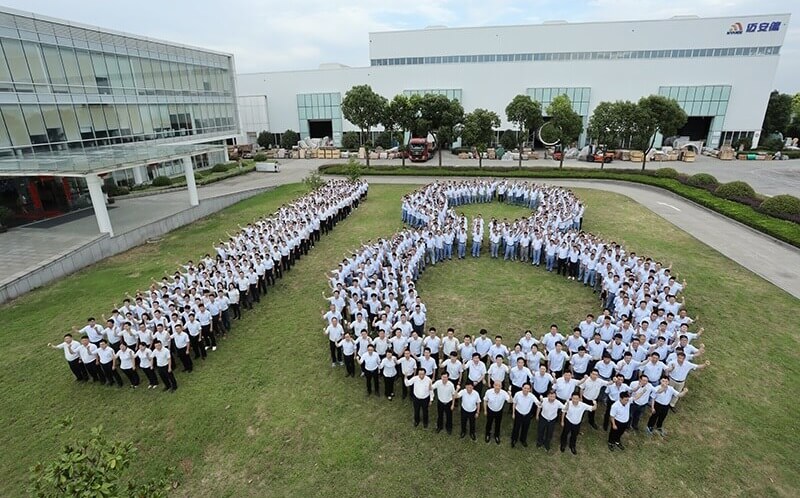 Creativity
Creativity is the prime mover of Myande's corporate life. Myande has rigorously enlisted highly creative technical staff and has formed its unique complex of technological advantages. This has enabled Myande to move constantly ahead on its road of scientific progress. Adhering to typical tradition of precision machinery manufacturing industry, Myande has developed a considerable number of new and optimized processing equipment that satisfy rapidly changing and highly individualized needs and applications, and have effectively promoted the constant progress of China's food machinery industry.
Positive Attitude
Myande promotes enthusiastic work and healthy and merry life. Enthusiastic work attitude means a constant curiosity in new technology and strong sense of responsibility. These in turn promotes fast action and constant seek for excellence. Precision means meeting with the clients' every requirement with highly professional and precise work results. Honesty incorporate a positive view of the world, candid and straight forward way of communication, and trustworthiness in all business activities. Myande management cares for all employees and provides employees with a full-range of social security and a well-designed welfare scheme.
Environmental Friendliness
Myande assumes social responsibility and cares for the environment. Following a clearly-defined sustainable development strategy, Myande is committed to provide turn-key project services featuring safety, high level of automation, and energy efficiency.
Competitiveness
Myande owns a highly effective world-wide sales and service network with branches and agents in many countries. With technically-advanced products, excellent service system, and high competitive capabilities coming from its highly specialized fabrication facilities, Myande has won world-wide recognition and has set up a new benchmark for China's food machinery industry.
As Myande grows and develops, highly motivated young employees are creating value and realize their dreams in this platform of featuring an ideal mix of western and Chinese culture and technology.
Myande, full of passion, aimed to focus on precision, and marked for integrity.